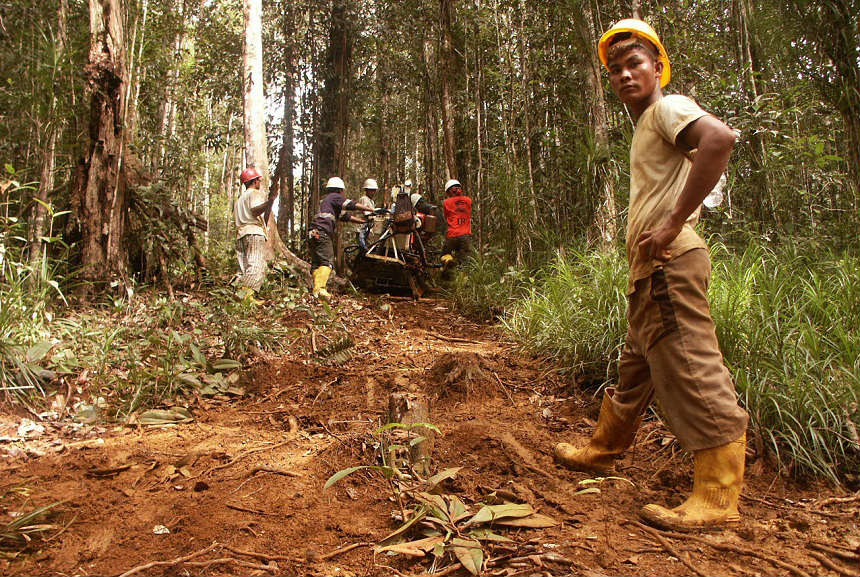 Conflict minerals continue to find international markets despite legislation
27 Jun

DRC resource curse still in play
A United Nations report published last week suggests the trade of conflict minerals in the Democratic Republic of Congo is alive and well despite international regulations designed to curb the practice.
Factions of the army along with rebel groups in the east of the country are said to be profiting from gold mining in the region, according to a Bloomberg report citing an expert UN panel.
The 2010 Dodd-Frank Wall Street Reform and Consumer Protection Act forced listed companies to disclose the use of conflict minerals – namely  tantalum, tin, tungsten and gold – in order to choke off illegal industry, but Bloomberg cited Chamber of Mines numbers that suggested the rate of gold exports from South Kivu had reached 3.6t per annum.
The UN said Congolese exporters were ignoring due diligence requirements in sourcing gold from validated operations; aggregating metal sourced from multiple sites, some which are not validated; and under-declaring exports to national and provincial authorities, according to the Bloomberg report.
This enabled the "laundering of illegitimate gold that is not conflict-free into the international supply chain".
The report, if accurate, is a blow to the industry, the people of the DRC and the regulators, which had been hoping Dodd-Frank would be a watershed moment in the fight against exploitation for minerals.
The fear for downstream companies already forced into costly compliance procedures as the result of Dodd-Frank and associated legislation is regulating bodies will up the ante, increasing compliance and reporting obligations even further.